VENDOR SPOTLIGHT
Keep an eye out for our Vendor Spotlight feature where we bring you short interviews with our amazing vendors!
This Week: Odd Society Spirits
Answers provided by their General Manager, Miriam!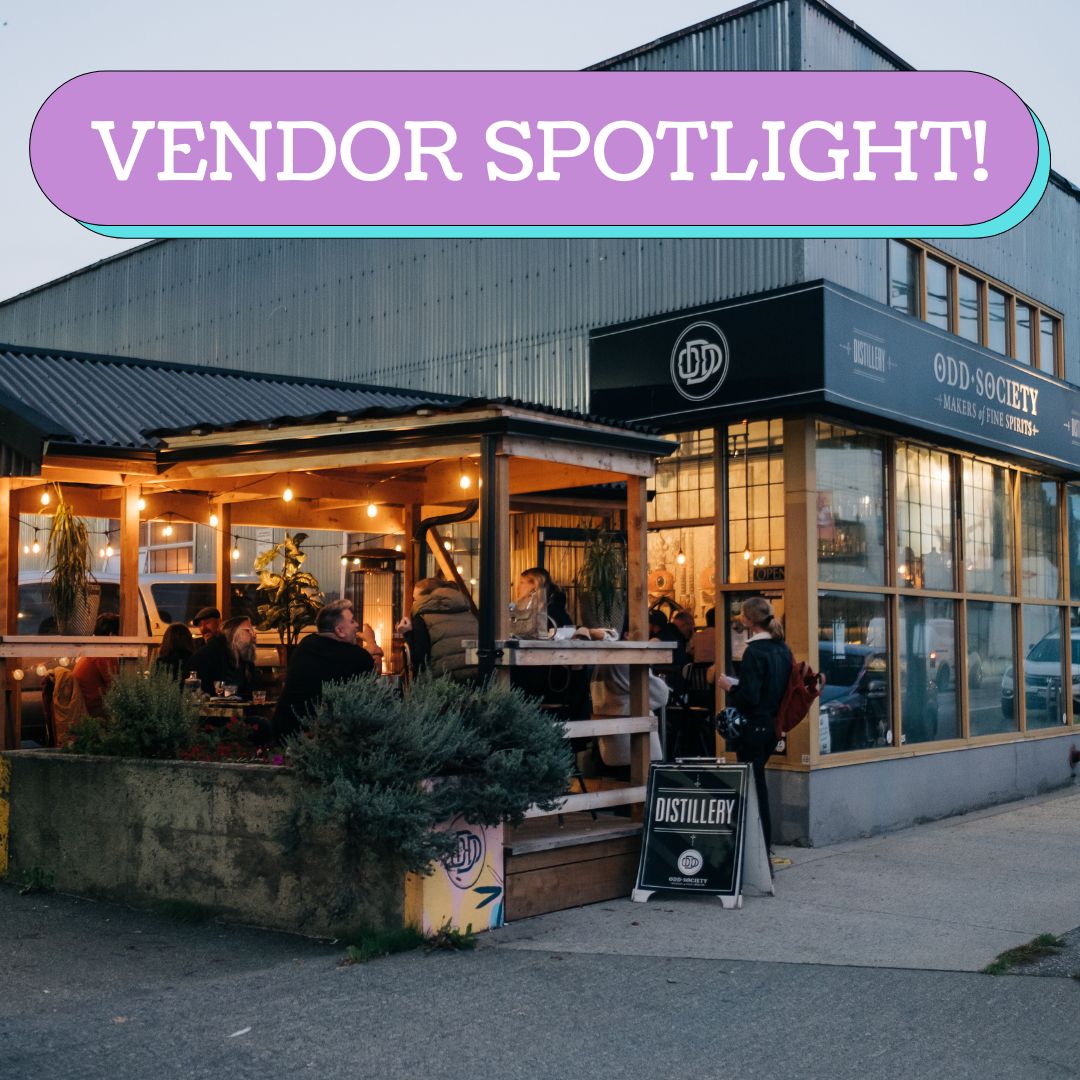 Photo of Odd Society's Distillery
Keep tabs on them on their website here! Or follow them on Instagram!
---
What is your favourite product that you sell and why?
My favourite product that we sell is our Wallflower Gin. I love the floral notes and I love it in a simple gin and tonic. Super refreshing in the summer.
What is your favourite part about selling at farmers markets?
We have enjoyed developing and nurturing the relationships with regulars over the years. We have gotten to know the shoppers and other vendors and that is fun!
What is one piece of advice you would give to someone considering starting their own small business?
Do a cost benefit analysis, make sure you have a market for what you would like to sell. Passion is great and is half the battle but make sure there is a need or a desire for what you are producing.
———-
Thanks, Miriam and team! We appreciate you joining us this season! Find Odd Society Spirits at NWFM this week (August 11th) from 3-7pm in Tipperary Park.