We're gearing up for a busy summer season at the market! Each year, we team up with our vendors and offer low-cost workshops to the community. As we plan for the year ahead, we would love to hear your thoughts!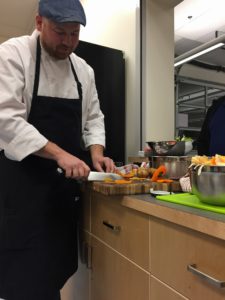 Past workshop topics have been wide-ranging, and include:
Blueberry Jam Making
Mason Jar Meal Prep
Cooking Inexpensive, In-Season Meals
Soap Making
Vegetable Gardening 101
Gluten Free & Vegan Baking
Fabulous Seafood Dishes
Botanical Bath Bombs
Natural Chocolate
So … over to you! What would you be interested in attending? We are open to all suggestions!