A few years back we started a pie contest mostly as an excuse to eat pie, but also as a way to see what the shoppers were doing with all the berries and fruit they were buying. Well, this year is no exception and we'll be hosting our 6th annual pie contest once again – this year on August 17 at the market.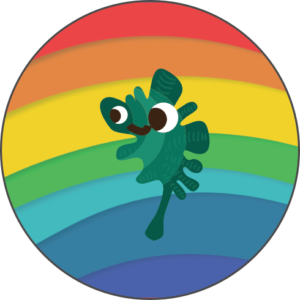 Whether you're an experienced pie maker or need to look through recipe books for inspiration and direction, we encourage everyone to participate and make use of local and fresh ingredients. Entries will be judged by several categories. Our pie competition will also raise funds for New West Pride! All donations raised by selling slices of pie will go towards this wonderful community group.
The categories:
Prizes will be awarded in five categories, and entrants can win in more than one category.
Best Flavour Combination
Best Crust
Most Unique Ingredients
Best Use of Local Ingredients
Best Overall Pie
Prizes:
Each winner will receive $20 in market money and a fancy ribbon plus bragging rights.
Judges:
Mayor Coté returns as a judge for another year (we would like to think this is the best part of his job!), and he'll be joined by NWFM Board Vice-President Kevin McConnell, and two mystery judges – one from NWPD and one from the community! Watch our social media for announcements closer to the date.
Rules for Submission
Fruit pies only please. No dairy filling.
Register by filling out the form below or at the info booth during the market.  You'll need to include a list of ingredients, but we won't tell anyone what they are. We need them in order to comply with Fraser Health Authority regulations.
Register as many pies as you like – yes you can enter more than one!
Bring your pie in a disposable pan or clearly label the baking dish including your phone number.
Please submit your pie on August 17 between 4:45 and 5:45 pm to our info booth.
The competition is open to everyone except the judges, including board members, vendors, and volunteers.
Judging will take place from 6:00 to 6:15 pm. The winners will be announced at 6:45 pm. Good luck and happy baking!