The next market will take place on September 14, 2017 at Tipperary Park, New Westminster (see map below) .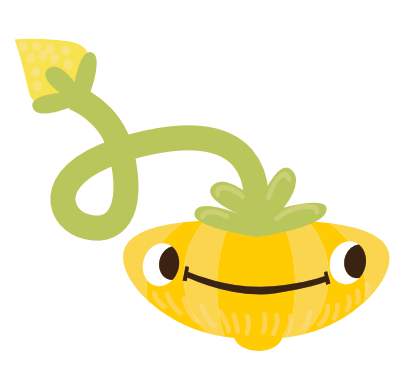 The kids are back in school, the temperatures are cooling down and we are counting the weeks left of our summer edition. With tons of produce left, new arrivals every week, come take advantage of what's in season!
This week, our children's activity table will be hosted by The Music box!
Farm Vendors
Food Trucks
Beer, Wine, & Spirits
Artisans
Beauty
Diva/ Natural Bee Works
Arnalia
Prepared Foods
Meat Vendors
Outwest Ranches
Vale Farms
Baked Goods
Getting Here