Week # 5 – July 29th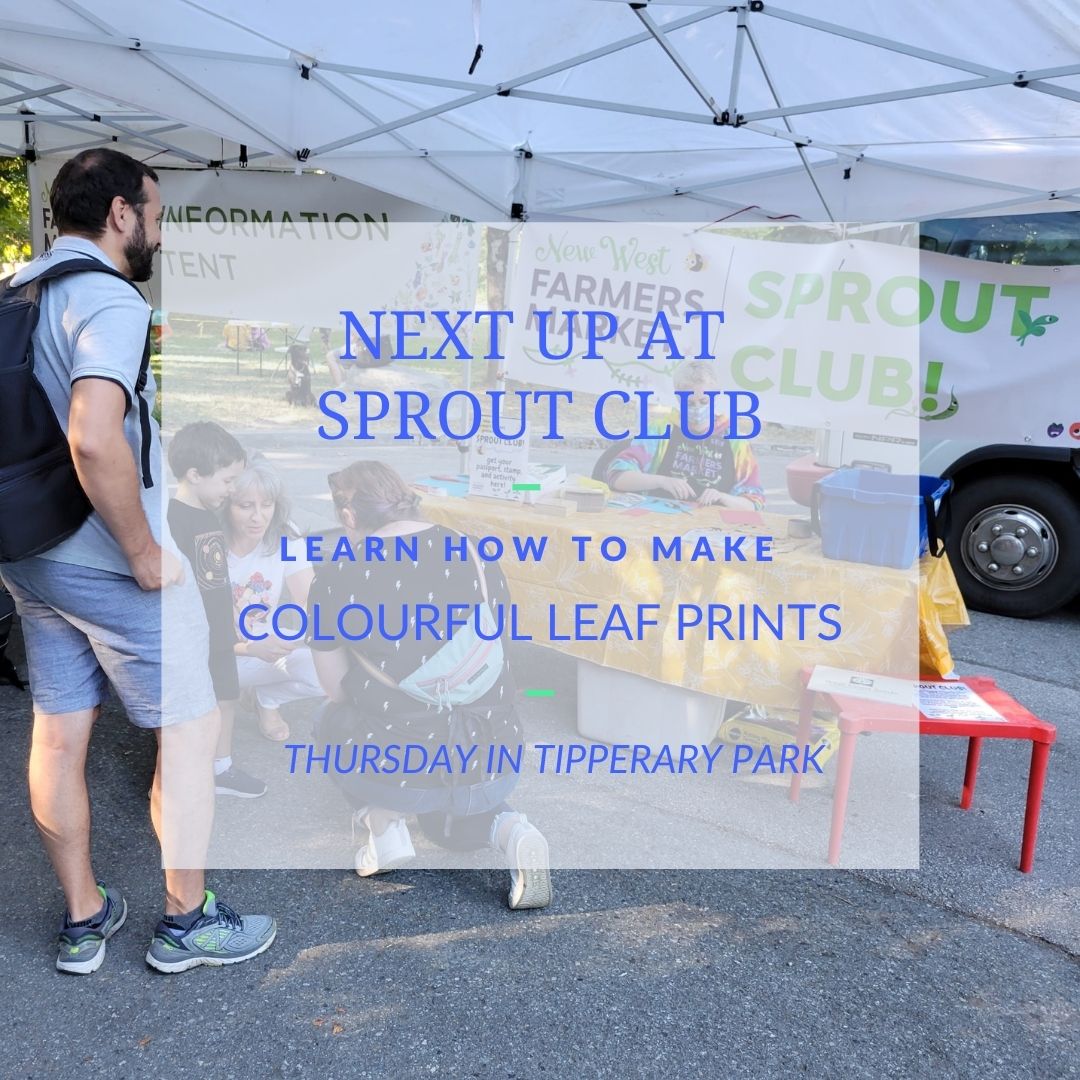 Activity Title Colourful Leaf Prints
Instructions:
Find as many leaves as you want (the more interesting the veins on the back of the leaf the cooler the art)

Colour whatever designs you want onto the back of it

Press leaf, coloured side down onto the paper

Take leaf off and enjoy!
Supplies :
Blank sheet of paper

As many leaves as you want

Markers
Learning Goals:
Making Colourful Leaf Prints prompts children to be more aware of nature. and allows them appreciate, and learn more about the anatomy of leaves.