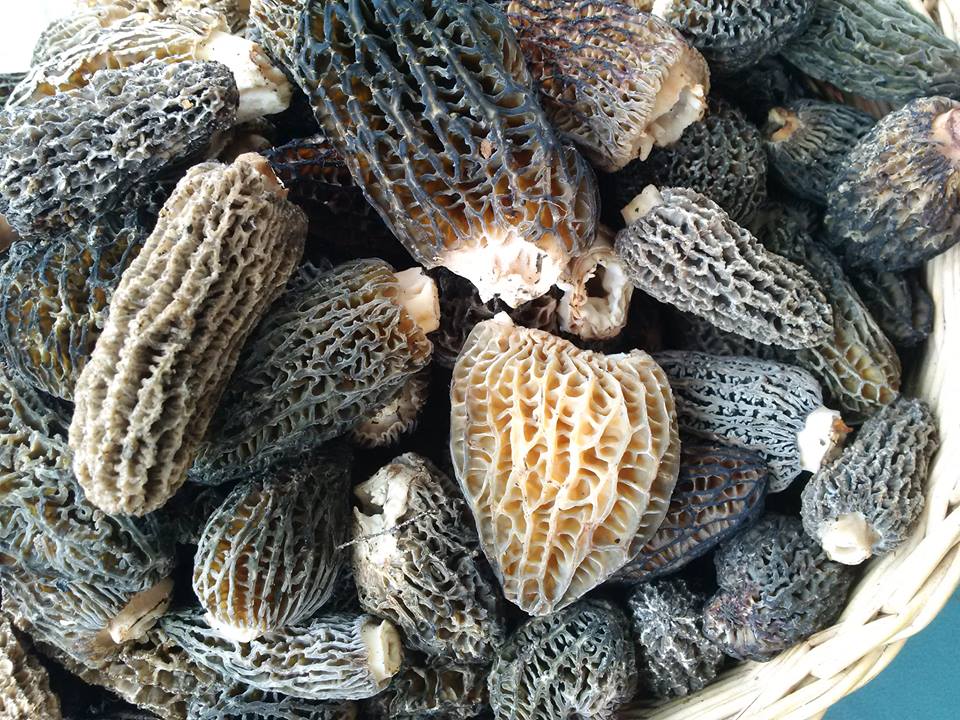 It's going to be a hot one this weekend and that means it's perfect camping weather. Your New Westminster Farmers Market is the most delicious place to go to pick up your camping weekend groceries. We've selected a few items that are perfect for a getaway weekend for you:
Salad Mixes, nugget potatoes, carrots, peppers – Check out the farms!
Strawberries, Raspberries – Check out the farms!
Cheeses – Golden Ears Cheesecrafters
Fancy breads – A Bread Affair
Fish cakes & Seafood pasta – Wheelhouse Seafoods
Hummus & Dips – BobAli
Salsas, tortillas & corn chips – Muy Rico
Various yummy desserts – Check out our bakers!
Do you love pickled vegetables? This season make your own! Here is a recipe on how to pickle different vegetables.
Visit our Preserving & Meal Planning page for tips and tricks on how to preserve the spring time harvest. Also if you are interested in buying bulk veggies and fruits please get in touch with our Market Manager at marketmanager@newwestfarmers.ca.
Douglas College will be back at the market with fun activities! Did you know Douglas College is offering over 140 youth camps this summer for boys and girls aged 5-15. Come check out their booth for more info, enter in their raffle draw for a chance to win a free summer camp, and have your kids test their skill at the bean bag toss, lots of cool prizes to be won!
For those of you bringing your four legged friends to the market be sure to pop in and visit our Dog Lounge brought to you by Mindful Mutts!
What's happening at the market this week?
Entertainment
For the Kids
Have fun in our Mini Farmers Market play area (free)
Douglas College Summer Camps Bean Bag Toss (free)
Balloon Creations with Korki ($)
For information on where our market is located, how to find parking and transit directions visit our Summer FAQ page.
Download the Ultimate Farmers Market Shopping List to help with your meal planning and purchases for the week.
Farm Fresh Produce
Ripple Creek Organics – strawberries, lettuce, spinach, salad mix, plant starts, radish, garlic scapes, chard, kale, nugget potatoes (Certified Organic)
Ossome Acres – rhubarb, radishes, pea shoots, spinach, arugula, oak leaf lettuce, eggs, raw walnuts (Certified Organic)
Bose & Sons Family Farm – lettuce greens, carrots
Harvest Direct Farms – Cherries
Fresh Quality Produce Ltd – raspberries, strawberries, zucchinis, nugget potatoes, peas, peppers
Zaklan Heritage Farms – Pac choi, Leaf lettuce, head lettuce, mini gem head lettuce, baby beets, hakurei, radishes (all sorts), salad mix, mustard greens, arugula, swiss chard, kale, baby kale, spinach, mint, sage, oregano, thyme, brocoli, napa cabbage, kohlrabi, green onions
Country Village Market – strawberries, raspberries
Nutrigreens – microgreens
RCFM Merchandise Stall – Dried morel mushrooms
Cheese
Golden Ears Cheesecrafters – Cheddar-Aged Medium, Brie, Jersey Blue, Cultured Butter, Havarti-Aged (Flavoured), Gouda-Aged Medium (Flavoured), Feta (Plain, Cranberry, Garlic Scape), Curds, Neufchatel (Plain, Herb & Garlic), Quark (Plain, Cranberry), Emmental, Velvet Blue
Beef, Eggs, Poultry and Seafood
Rockweld Farm – BC SPCA Certified frozen chicken and chicken products including eggs, dog and cat food
Wild West Coast Seafoods –  flash frozen fillets of Rock Sole, Petrale Sole, Rockfish, Ling Cod, Pacific Cod, Sablefish, Chinook/Spring Salmon, Coho Salmon, Sidestripe Shrimp, Halibut, Albacore Tuna Loin.
Wheelhouse Seafoods – seafood pasta and crab cakes
Local Beef & Eggs
Artisan Breads
A Bread Affair – breads, baguettes, ciabattas, rolls, scones (Certified Organic)
Gluten Free Breads & Baking
Delish Gluten Free – bread, scones, muffins, brownies and cookies
Marie's Guilt Free Baking – bread, cookies, pizza dough and snacks
Bakery
Snacks
Gary's Kettlecorn – kettle corn (traditional and caramel)
Rain City Juicery – cold press juices made in New West
Food Trucks & Eat On Site
Nellie's Vietnamese – Vietnamese comfort food
Gypsy Trunk Gourmet Fare – vegan burritos, quesadillas and sausages
Country Village Market – traditional pakoras
Prepared Food (Dry Goods & Seasonings)
Seedibles – a tasty and healthy seasoning for all your kids meals!
Prepared Foods (Pantry Staples)
BobAli – hummus, olive tapenades and delicious spreads
Sidney Smokehouse – local smoked jerky
Chanthorn Orchids & Thai Sauces – tasty sauces for authentic Thai dishes
Muy Rico – salsas, mayonaise, mole sauces, tortilla chips and corn tortillas
Mindful Eating – frozen samosas to take home and bake
Old Country Perogi – frozen perogies (gluten free and vegan options available)
Health and Beauty
Blue Rose Soaps – soaps and personal care products
Jewelry & Artisan Crafts
Bits & Keys – funky jewelry and fun cross stiches
Lighten Up Jewels – timeless pieces made with love
New World Felting – beautifully made felted scarves, hats
Wine, Beer & Spirits
Dragon Mist Distillery – locally made vodka and gin
Special Thanks to our Music Stage Sponsor Roland Kaulfuss: